Discover more from Asia Sentinel
Independent news and analysis about Asia's politics, economics, culture and more
Over 12,000 subscribers
New Australian Law Endangers Thousands of Migration Experts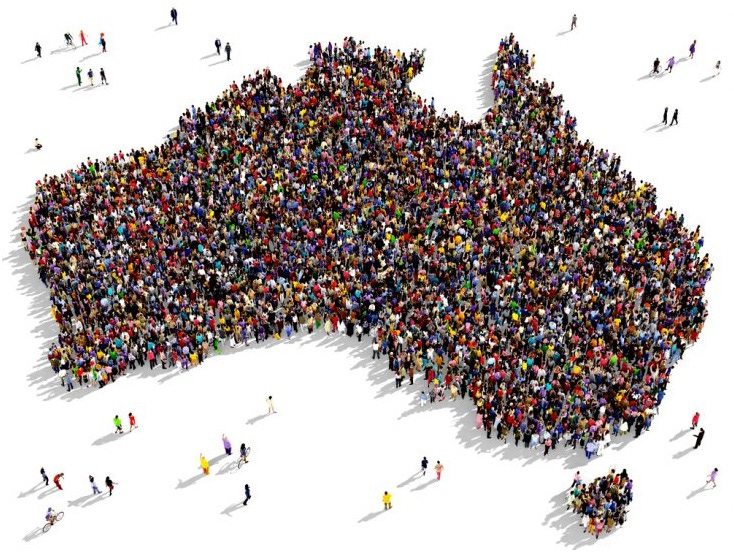 By: Murray Hunter
Australia's lawyers appear to be the beneficiaries of a stunning coup that puts their lay competition out of business in the lucrative practice of guiding the 200,000-odd annual migrants through the complicated task of gaining entry to the country.
Industry sources estimate the migration advice industry was worth almost A$1 billion in 2019, although substantially lower in 2020 as the Covid-19 pandemic closed borders. The top five countries of origin are the United Kingdom, New Zealand, China (excluding Hong Kong and Taiwan), Italy, and Vietnam, accounting for 45.1 percent of foreign-born.
The vehicle was legislation passed in June in parliament that is expected to put at risk the livelihoods of thousands of so-called "non-lawyer" registered migration agents who provide advice and information and assistance to potential migrants. The law is expected to go into effect next March.
Currently, all lawyers wishing to provide such assistance must also register with the Office of Migration Agent Registration Authority to be named "lawyer RMAs" as opposed to "non-lawyer RMAs." Upon registration, each RMA is given a number containing the letters MARN with all publicly available details listed on the migration office's website, which is very helpful for customers.
---
This is just an excerpt from a subscriber-only story. To read the whole thing and get full access to Asia Sentinel's reporting and archives, subscribe now for $100/year.